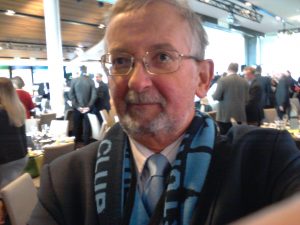 Philip Mann is an experienced and highly qualified business valuer, located in Adelaide, with experience in the private and public sectors, who has now retired to focus on genealogical and history pursuits.
Along the way, he has written/is writing articles on subjects he has been involved in over the past 40 years:
the wine industry;
thoroughbred horse breeding;
business valuations; and
genealogy.
This site will feature some of those articles.
Should you wish to contact him on any of those subjects or articles, please email him at philip@philipmann.com.au .