On Saturday 16 May 2022, Ronnie and I visited the property I grew up on at Long Flat, opposite Murray Bridge after making contact with one of the daughters of Miriam and the late Bob Grist who purchased the property from my parents almost 50 years ago.
Before moving in and after the court case (Pattison and Pattison v Mann) was completed, the Grists made extensive renovations to the house putting the main house, the boys' room/garage/laundry and the double toilet under one roof.
However, some things remain, such as the chook shed and the inscriptions on the wall.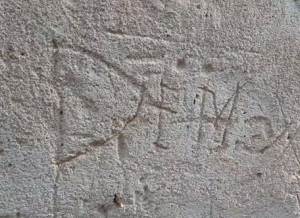 Figure 1 Dean's mark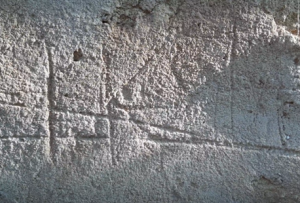 Figure 2 Ian's mark
The northern side of the house has been relatively unchanged.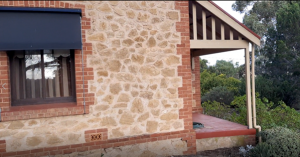 Figure 3 The northern facade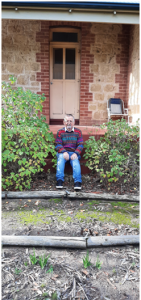 Figure 4 The front verandah
And the view is still pretty special.

Figure 5 Long Flat swamp from the garden
Before we left, I was shown old property previously belonging to my parents and asked if I wanted to take any. The rusted cream can lid is labelled "L E MANN MOORLAND".  Two very interesting points:
They are Mum's initials at a time when most business was conducted in the husband's name.
The area was generally known as Moorlands.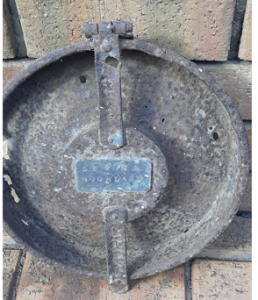 Figure 6 The cream can lid from Moorlands
My sincere thanks to Miriam Grist and her daughter Jenny for showing us the house and surrounds. Many memories were aroused.